Welcome to Bredc.com!
- your help in a Digital world!
Info about Bredc.com!
Who are we?
Bredc is short for Bremnes Data & Consulting, we have our base office in western Norway. We are a sole proprietorship, which means better control and fewer steps in our organization. Bremnes Data & Consulting was founded in 1998 but has laid dormant for several years, due to sickness, and learning capabilities.
We are now ready to take on new customers and will do our best to help you get your website up and running.
About the owner of Bredc.com!
My name is Bjørn Ove Bremnes, and I am 47 years old. I have learned my computing skills through trying and failing, where failure is motivation to go online and find answers.
I sit in a wheelchair after an accident as a child. This only shows that even if you have a handicap you can do something with your skills, and if you have a goal in life, the road is not always the straight way, but there are bumps and turns that we all need to overcome to get things done.
Best regards
Bremnes Data & Consulting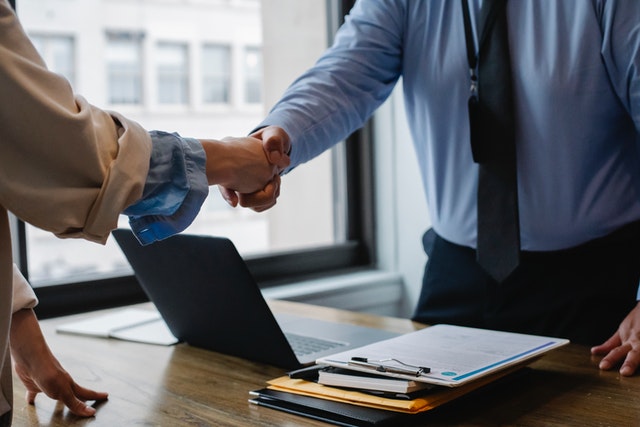 Our Services
Web Design
We have several years of training in doing web design on all sorts of websites. If you are looking for a future-based company that always looks for new and better ways to do good and well-written code.
GIVE US A SHOUT.
Hosting
We offer cheap hosting through our hosting partner.
Web Maintenance
Our Web Maintenance service includes all the security features that are required to make a website safe for both you and your visitors. We always set security first.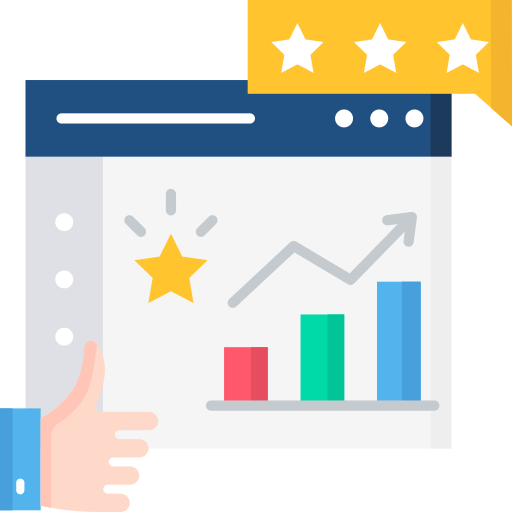 SEO
SEO is one of the things that often are neglected by website owners. We will help you at the best getting your website ranked in Google and other Search Engines, and help you get the traffic your website deserves.